From custom tailight overlays to bulk paint protection sheets, EmpireGFX has what you need to make your vehicle stand out amongst the crowd. We are one of the leading distributors for Lamin-X films in the USA and have been an authorized distributor for over 6 years. If you don't see your specific model listed here feel free to contact one of our sales staff to get a quote for a custom made overlay set for your car/truck!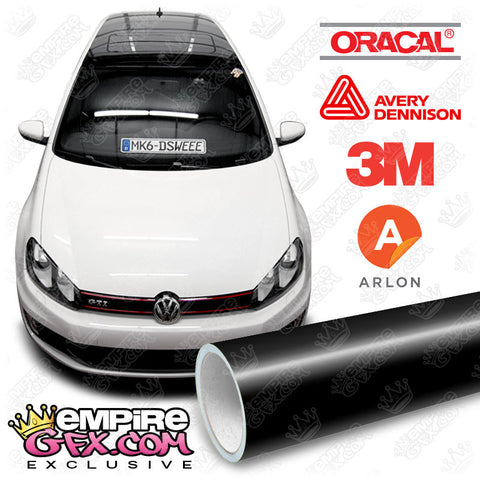 from $165.00
MKV GTi Roof Overlays are cut from high performance 6 year outdoor vinyl to the exact specs of your vehicle. These overlays come with detailed instructions on how to prepare, install and care for them.   Included in Your Order:...
$165.00 $20.00
These are the same high quality tail light overlays available for your VW Caddy Truck! Turn those annoying orange tops on your stock tailights into a set of unique tailights! Don't ruin your factory tails with spray tint or spray...
$20.00